The 2023 class of ECA honorees has a lot to say about how A.I. (and other new technologies) will impact their craft, along with strong words of solidarity for the ongoing work actions staged by their union brothers and sisters.
by Margot Lester / Photos Courtesy of the 2023 ECA Honorees
---
My first exposure to a technology – artificial intelligence (A.I.) – that is only now becoming a reality, was HAL, the friendly-at-first, heuristically programmed computer from Stanley Kubrick's Oscar-winning masterpiece 2001: A Space Odyssey (lensed by Geoffrey Unsworth, OBE, BSC in 1968). And we all know how that turned out. But that was science fiction. Right? Today, the entire entertainment industry is pondering the very real implications of this (and other new) technologies' impact on filmmaking to such an extent, that it's become a front-and-center issue in the current work actions of the Writers Guild of America (WGA) and Screen Actors Guild/American Federation of Radio and Television Artists (SAG-AFTRA). We asked some of our 2023 Emerging Cinematographer Award honorees to share their thoughts on these interrelated issues.
We think their responses will stir and inspire.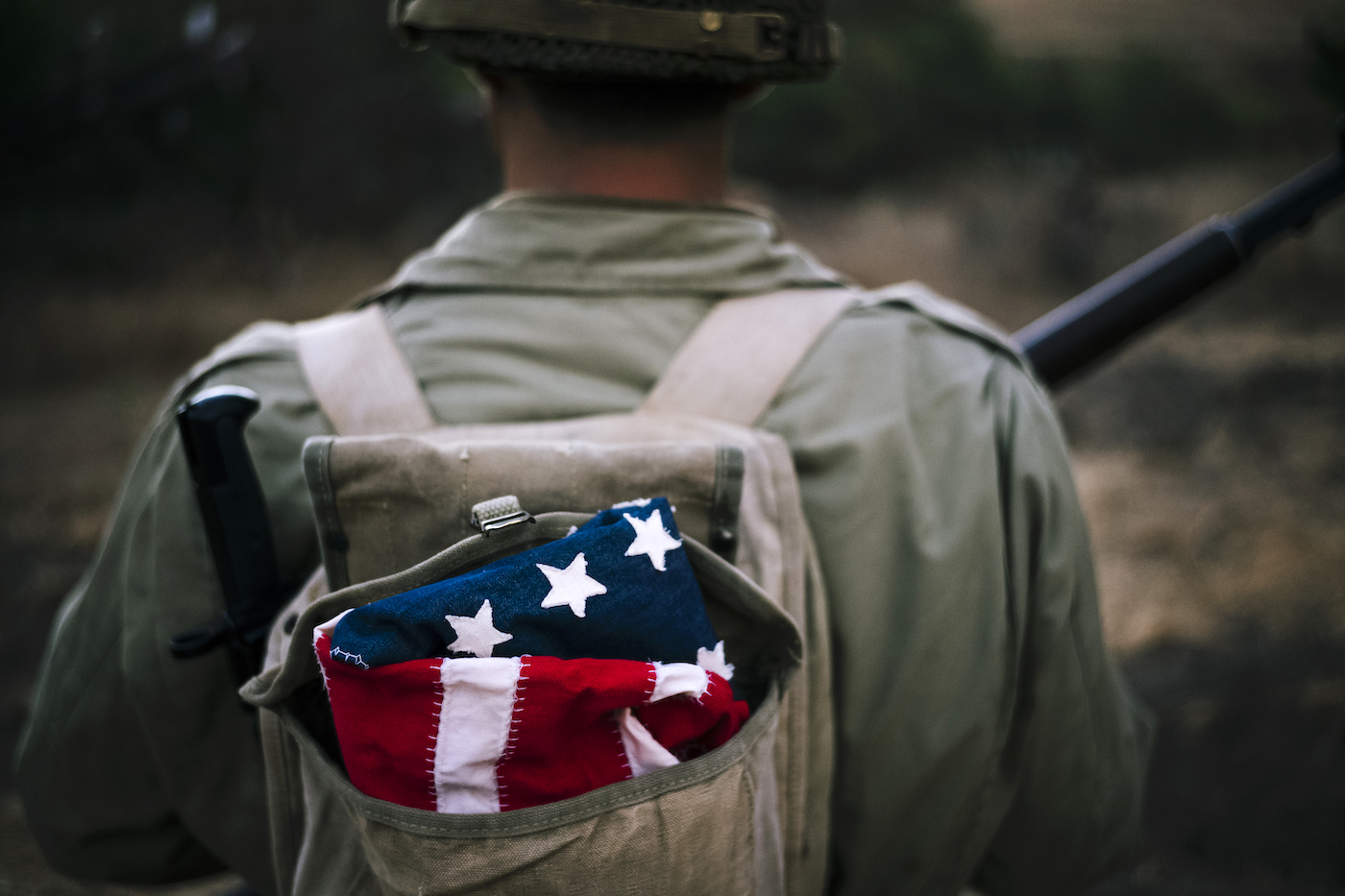 Operator Petros Antoniadis notes that "every coin has two sides, and we are currently riding a huge wave of technological advancements. What is happening in our industry is unprecedented, and we need to figure out how this wave can lead to better days for us all. I am excited about the potential that the correct use of a technology like A.I. can bring, and the potential it holds for visual storytelling. At the same time, limits have to be set correctly, to protect jobs and the human touch.  It is important to always remember that filmmaking is a collaborative art form; many people come together to create a single piece of art, which turns into compelling content for other people. Created for people from people."
Film Loader Connor Bodell says that when it comes to any new technology, "prioritizing quantity over quality without pushback could have far-reaching ramifications. But I'm optimistic that many projects will still value true human experience and artistic touch where craft is celebrated."
Operator Drew Dawson offers that "Whatever may come from A.I., or any new technology we may one day see in our world on set, there is a point where you must move forward. If you continue to move forward, step by step through the storm, a clear path reveals itself. At that point, you prime yourself to be an emergent leader. Ultimately, that's what filmmakers are: strong leaders with a message. I believe the next wave of great filmmakers will lead with an open mind as to how we tell stories and what the roles that support them look like."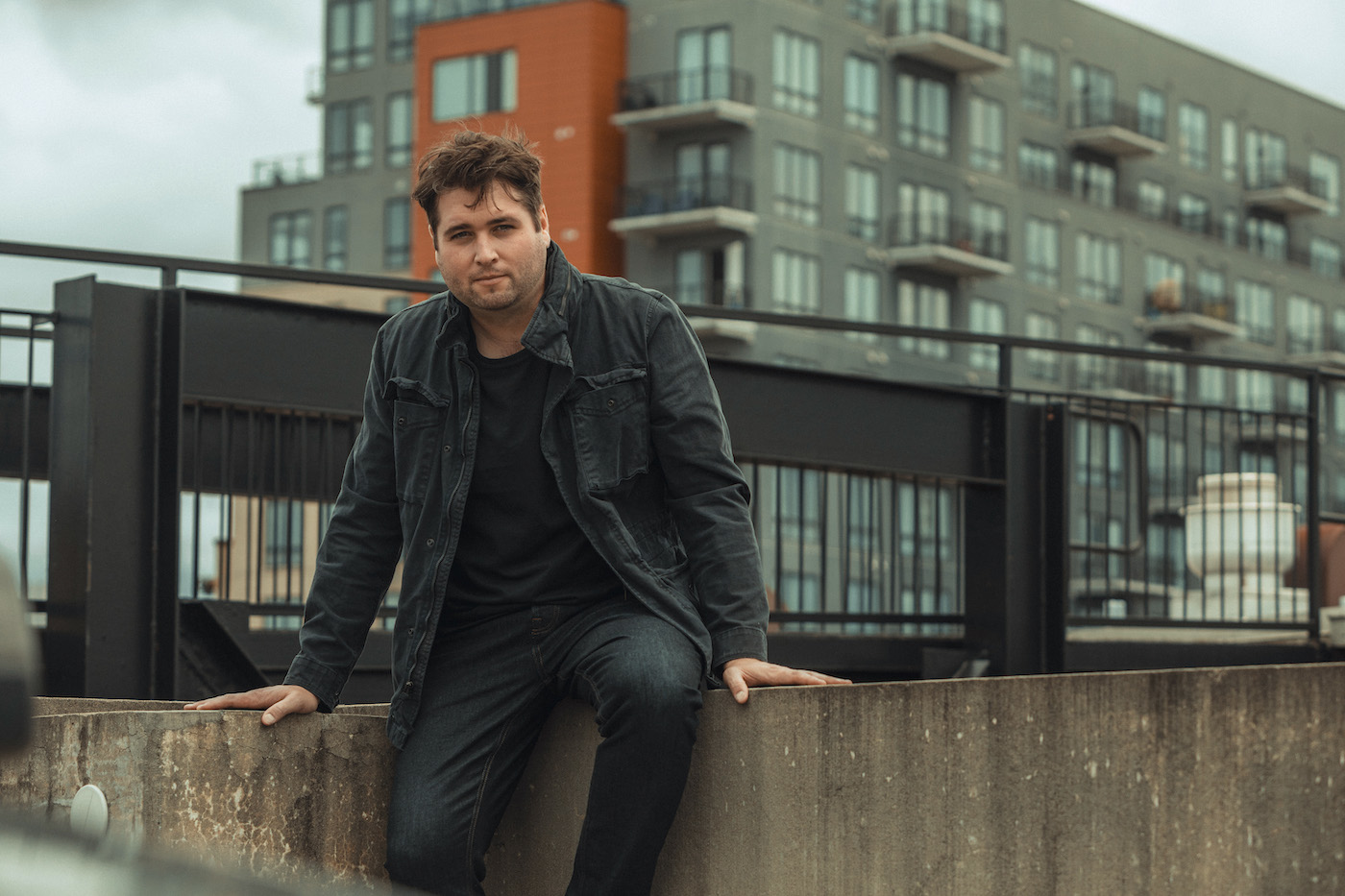 Operator Grant MacAllister adds that "one of the biggest technological advancements I personally find exciting is the rise in available LED lighting fixtures. I can't tell you just how much this has changed the way I light – it's safer, smarter, and faster. We can do things from an iPad that were unthinkable a few years ago. The lights have gotten more color-accurate, and I feel this year alone we're seeing a massive leap in power output with a fraction of the power draw. I can't wait to see what will come next in the world of LED lights."
Operator Edward Guinn shares that he's "excited about the LED Volume technology and cannot wait to explore more projects utilizing it. The potential for this technology is limitless, and I'm eager to see what I can create with it."
Digital Utility Brook Lee Karner explains that "the advancement of digital cinema cameras excites me due to their growing capabilities to withstand more. The ALEXA 35 renders gorgeous pictures, and I cannot wait to get my hands on one. I have only worked around the ALEXA 35 as a crewmember; I have yet to shoot anything with it, but what I've witnessed has surprised me. The 17 stops of dynamic range is promising, and it has a filmic feeling to it, with its highlight retention."
"We're All In This Together"
We know how much it means to get support from our colleagues during labor actions. That's why it's particularly impressive to hear a group of filmmakers (who are still rising in their professional journeys) express words of solidarity for their striking union colleagues.
Operator Petros Antoniadis insists that "staying strong together has always been equally important. Nowadays, the developments in our industry require us to show solidarity even more so. We need to domesticate the powerful wild horse of A.I. – a horse that, if we make our friend, has space for everyone to ride and can take us all far."
Film Loader Connor Bodell describes how "incredibly nearsighted it would be to think that what is being fought for by SAG and the WGA is not our fight too. As we saw with our last round of IATSE negotiations, the landscape has shifted, and nothing is going to come easy for union workers in our industry. But what comes for one comes for us all, so we must stand and fight for what we are all asking for: a livable wage, better working conditions, better hours, proper rest, and healthcare. Ultimately, we don't want to be cast off and discarded by this industry that we have dedicated our lives to. What's at stake is the right to make a life doing what we know and love – that fight has no union boundaries."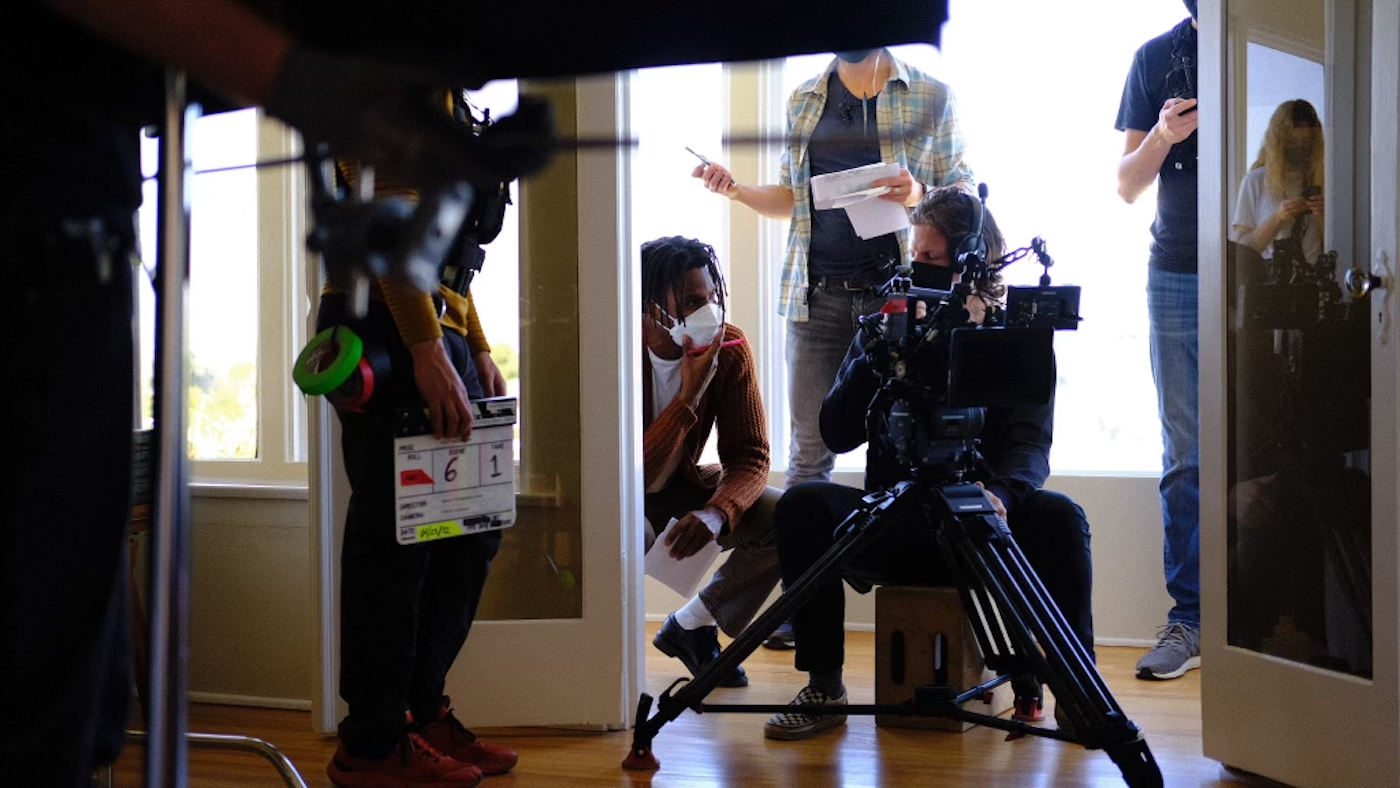 Operator Drew Dawson says he thinks "unity amongst the many unions is important right now because we get a unique opportunity to set the stage for the future. Many folks are worried about the viability of their vocation in the future, and right now we can all weigh in on what will be an equitable workflow for creative industries moving forward."
Digital Utility Brook Lee Karner explains that "it takes a village to make a movie. No department is more important than the other. The craft of filmmaking requires the banding together of so many different people, and that is what allows for capturing and presenting the human condition on screen. Take away any single element from the mix, and you lose everything. Unity is everything in regard to making motion pictures. When a production comes together, every individual is thinking about the bigger picture. We're always thinking of the final product – the movie. Now more than ever we ought to be thinking about the grander schemes of our business because this is costing people their livelihoods, their healthcare, and their well-being."
Operator Grant MacAllister says, "Collective strength gives us power in negotiations, ensuring better working conditions, wages and benefits for all members. Standing together amplifies our message, gains public support, and shields us from dishonest employer tactics. Collaborating with other unions sets a powerful example for future negotiations, creating a culture of cooperation and paving the way for a stronger, fairer industry."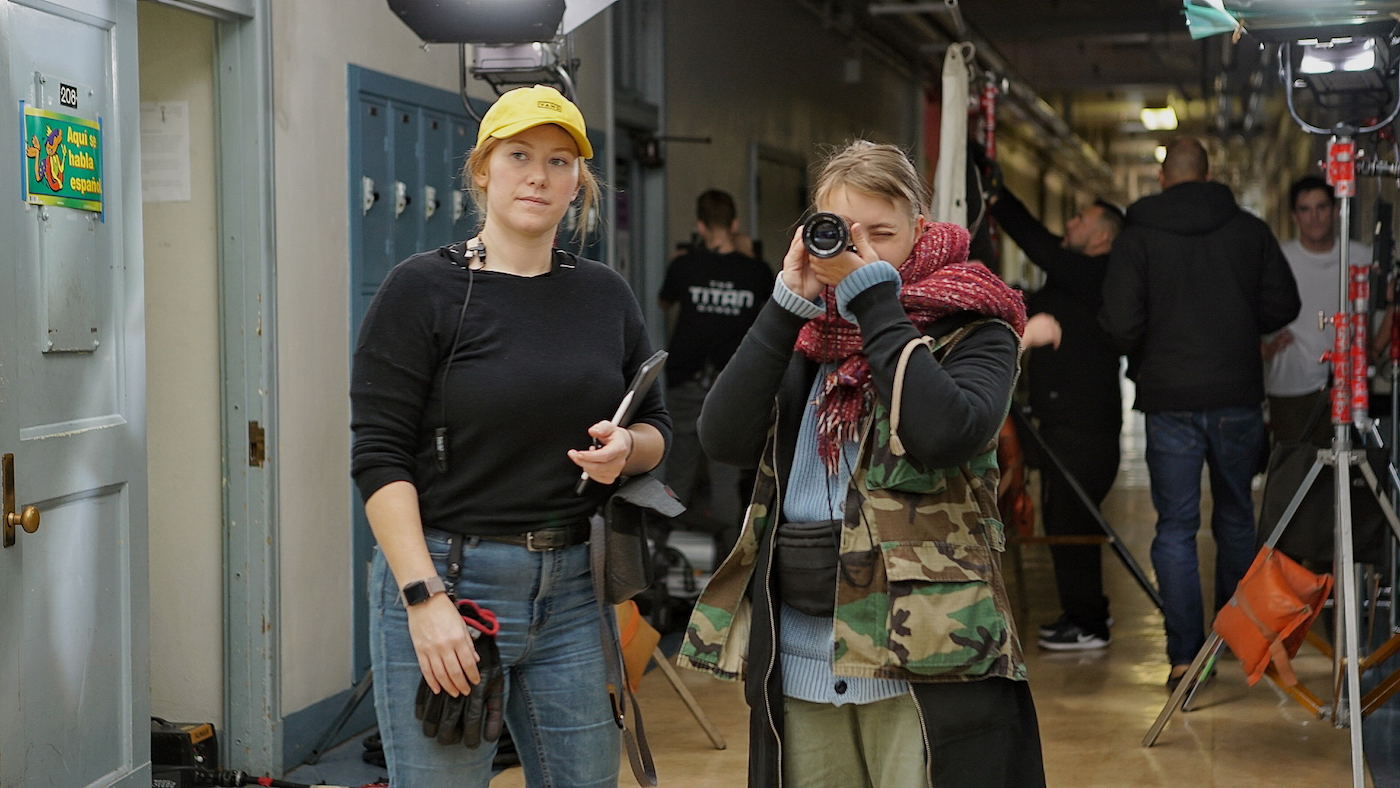 Operator Sarah Anne Pierpont describes how "unity among the unions is critical, now and always. What's that adage? 'A rising tide raises all ships.' If we all act with our shared interests in mind, we can make sure the film and television industry can become a stable place where people can afford to work, and art and creativity can flourish in the long run. No one wants a world where it's just a race towards the bottom dollar."
1st AC Yusuke Sato concludes that "talking amongst fellow union members and seeing Kyle [Lau, director and WGA member] participate daily in the current WGA and SAG strikes makes clear how extremely important it is to be unified across our industry, to support each other and to protect and respect the talents and hard work everyone contributes to creating and telling stories that people enjoy watching worldwide."